Mednikov Consulting and Development Company
12 years ago, founded by Eugene Mednikov, this company carries expertise of over 20 years experience in software development and website development.
Spending these years in the software development industry made Eugene realise the potential of websites and software in the business world,
How the online presence of a business holds so much power and how it impacts the revenue and overall growth of that business.
So he formed the Mednikov Consulting and Development Company to help businesses across the globe in managing the virtual face of their business.
Not only this, Eugene is also supporting a few non-profit organisations to grow and expand technologically.
He is also contributing towards website accessibility, especially in the Russian community, because he believes in utilising technology for greater and better cause.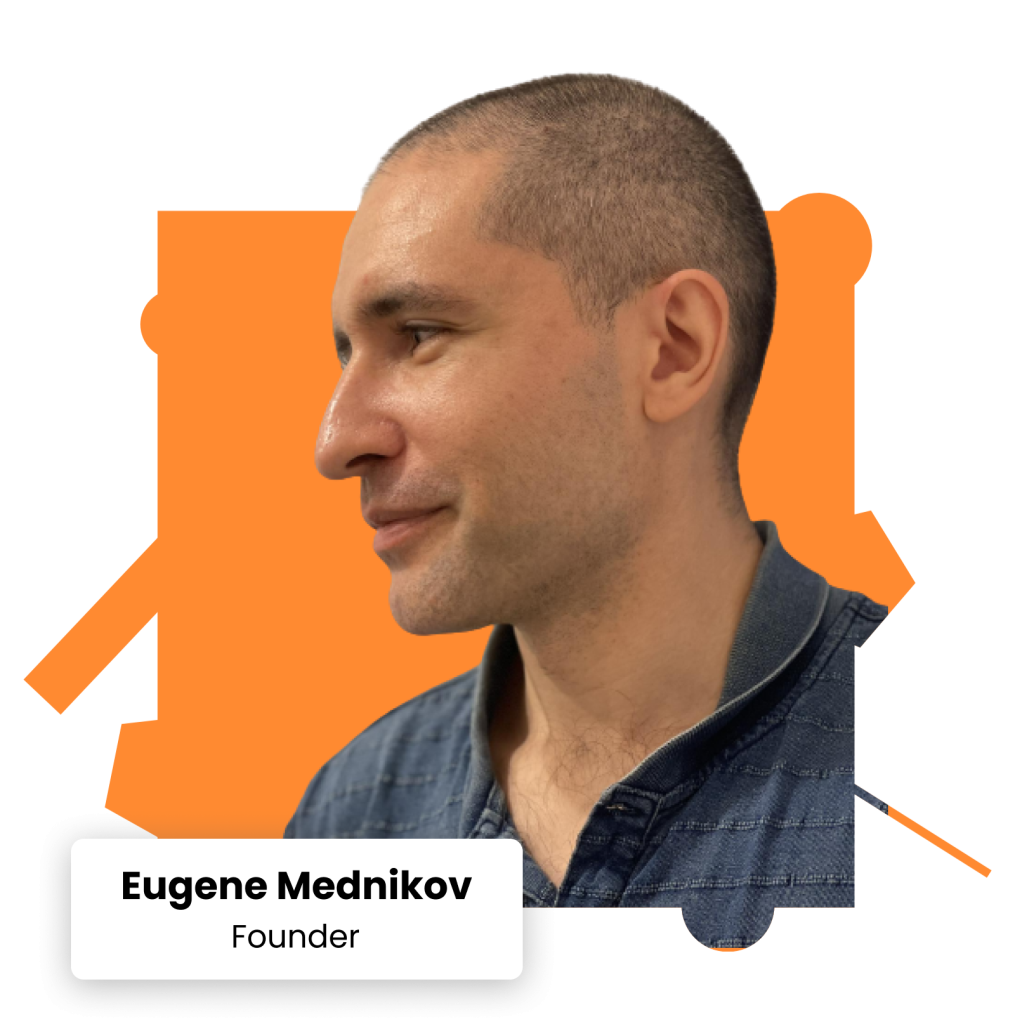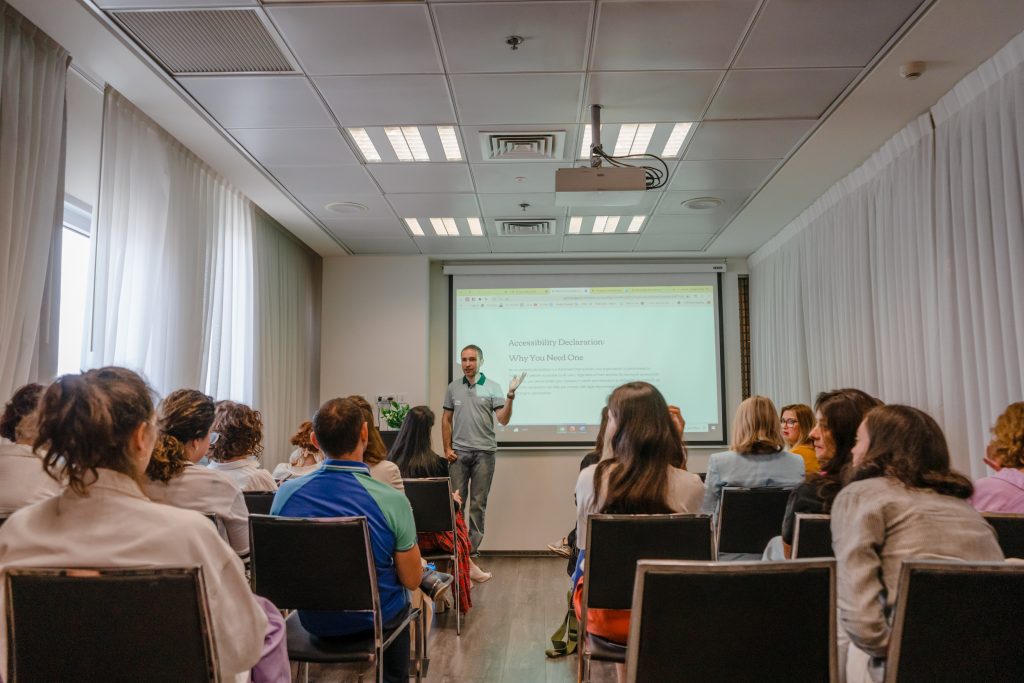 What we have done for businesses across the globe?
In the past 12 years, our experienced and efficiently skilled team of expert developers and designers has revamped the digital outlook and branding of over 100 companies.
We have rejuvenated multiple leading companies and businesses in almost every industry varying from finance to consulting to advertising companies etc.
Varied experiences in these different industries helped us in understanding their custom needs based on their target audience and prepared our team of experts to be able to deliver the best for every project according to the needs of the industry.
We have created WooCommerce stores for businesses, helped them get more leads through the visually appealing and highly accessible website that functions smoothly, coupled with all the other web services like website hosting, web maintaining, troubleshooting, web application development, etc.
We are your one-stop solution for every problem of the online presence of your business online presence.